Marriage Is Honorable (3)
Lesson three on "Marriage Is Honorable."
Download IPOD version.
A perfect marriage?
Faithful love?
Honor?
Headship?
Submission?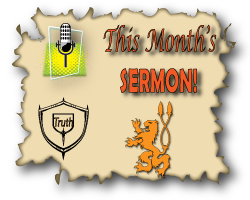 Sermon and charts are supplied with five questions on the subject of repentance and remission of sins.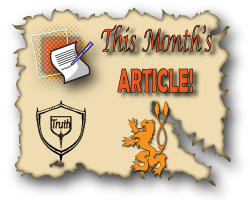 Comparing presidential pardons with what went on at Calvary and the gospel's course of pardoning sinners.