Marriage Is Honorable (2)
Lesson two on "Marriage Is Honorable."
Marry who?
Why marry a non-Christian?
Why marry a Christian?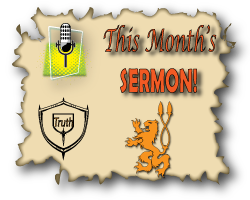 Two lessons about HOPE in an acrostic approach. Hope is the anchor of the soul that ascends into the immovable Presence of God (Heb. 6:18-20). What does this mean to us today as we face trials of uncertainty, fear, death, separation, etc.?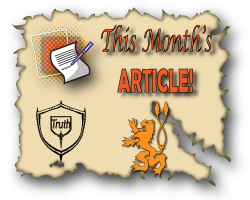 What is new and refreshing about being "in Christ"? Article based on 2 Corinthians 5:17.