A Study of the Holy Spirit
This page is dedicated to teaching the truth about the Holy Spirit.
Often misunderstood and misrepresented, the truth regarding the Holy Spirit is clear. New material on the third person of the Godhead will be added as time permits. Where PowerPoint charts are not provided, they are available for anyone upon request.
--Steven J. Wallace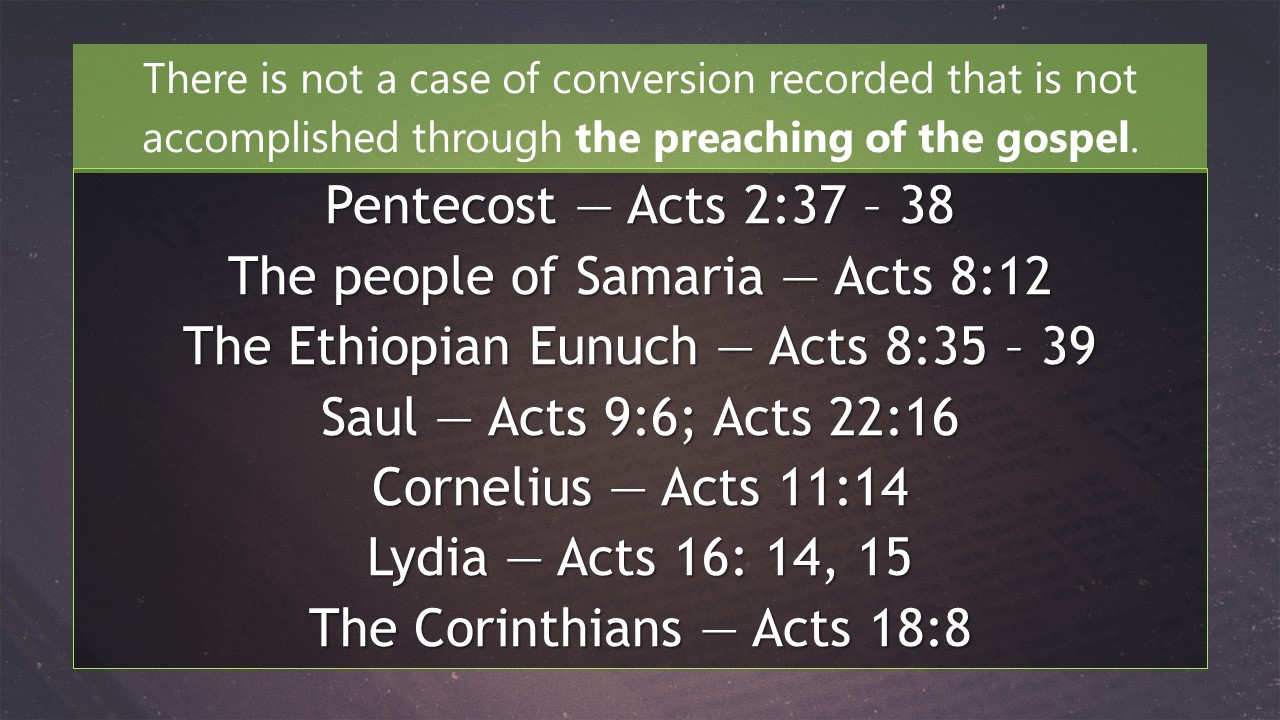 Click For Larger Image
Lesson
Author
Date
File
Holy Spirit Baptism
Wallace, Steven
2004.09.26
pptx
How The Holy Spirit Works Today
Rogers, Heath
2015.08.31
pptx, mp3

Indwelling of the Holy Spirit

Wallace, Steven
2017.12.03
pdf, mp3
Miraculous Healing
Wallace, Steven
2019.02.24
pptx, pdf
The Seal of the Spirit
Hogland, Brett
2021.03.07
mp3
The Work of the Holy Spirit in Conversion
Wallace, Steven
2017.12.10
pdf, mp3
Revelation And Creation

PowerPoint

and Audio Material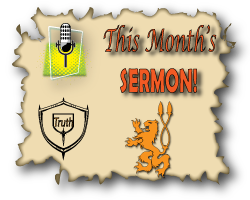 Sermon and charts are supplied with five questions on the subject of repentance and remission of sins.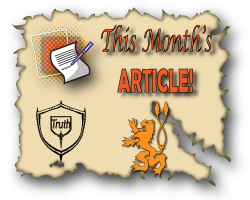 Comparing presidential pardons with what went on at Calvary and the gospel's course of pardoning sinners.