About Me
Picture taken, August 25, 2019.

Steven J. Wallace

(October 29, 1970)


Revelation 22:21, "The grace of our Lord Jesus Christ [be] with you all. Amen."

My name is Steven J. Wallace. I was born in Hot Springs, South Dakota on October 29, 1970. More significantly, I was born into Christ on November 16, 1986. I was raised in a ranching environment until we moved to Bloomington, Indiana in 1987 where I met and I married my wife, Kelly on May 20, 1989. We have three children who are also children of God and the joy of my fatherhood: Nick (Nov. 12, 1998), Ethan (March 23, 2001) and Danielle (May 30, 2003).
I began preaching for various congregations in Indiana in 1993. I accepted a position to preach for the Fairfax church of Christ in Cincinnati, Ohio in August of 1994. (This church has since disbanded.) I relocated to the beautiful state of Washington to work with the church of Christ in Sunnyside in January 1999. After 13.5 years our family moved to Lubbock, Texas where I worked for a little over 9 years. Living in west Texas was a unique experience. I began working with the good church in North Ridgville,Ohio in September of 2021. This was a blessed occasion to meet many new Christians and live in a Great Lake region for which I will always cherish. With God's strength and permission, our entire family returned to the beloved state of Washington to work with the dear brethren in theMount Baker church of Christ in the summer of 2023. It is a deep priviledge to live in the Northwest again.
The truth revealed in the New Testament is more precious to me than any relationship on earth. While people change, God and His word remain the same and I've found that in a tumultuous and stormy life, God is the immovable rock of refuge. I published class material for youth and young adults alike.
---
Additionally, my daughter, Danielle Renee, is also an author of several mystery novels. She has also authored a series called, "Blood Flows Blue," a young adult adventure fantasy. Danielle has also authored, "Never A Fairy Tale," a young adult Christian theological fiction of a young man on the journey out of atheism. If you would like to supply your loved ones with good reading material, consider her published books here: www.daniellereneewallace.com/books.html.
| Mystery | Adventure Fantasy | Christian Theological Fiction |
| --- | --- | --- |
| | | |
My eldest son, Nick, is currently studying law. My second-born, Ethan, is studying music and has completed an album, "Essential Tactical RPG Adventure Game Music Pack" with 12 songs. These can be purchased for the creation of video games here: Essential Tactical RPG Adventure Game Music Pack by Ethan Wallace (itch.io)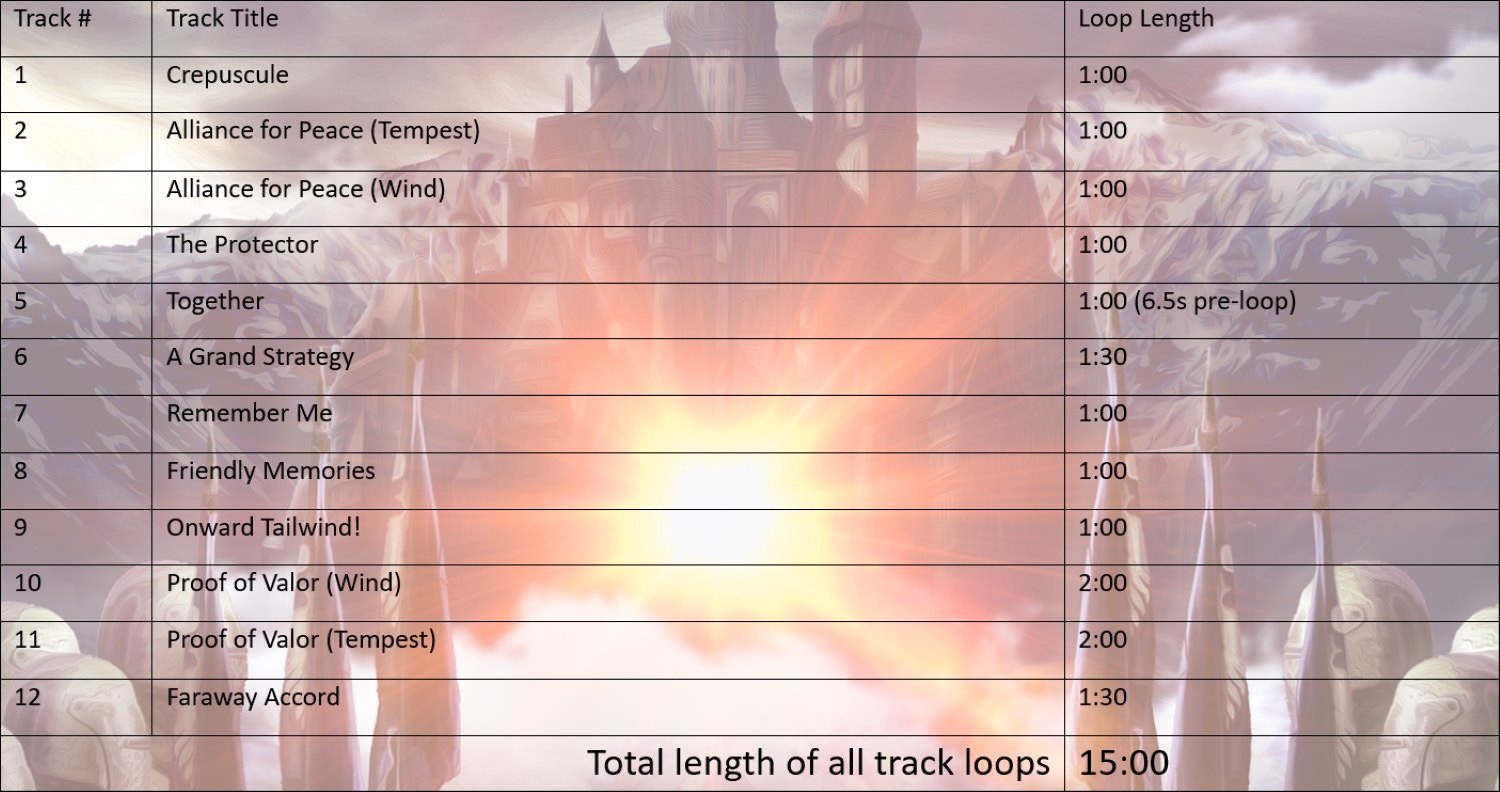 ---
About This Site
COMMITTED:
This site is committed to the goal of furthering the education of the Bible as well as defending the integrity of the Scriptures.
PERMISSION:
You are granted permission to use the materials on this site for your personal study as well for the use of private Bible studies, bulletins, and public presentations pending you do not alter the material. Minor editing is permissible as long as the message and intent is not changed. This permission allows you to use what you deem worthy for your private or public use.
Permission is granted to merge these materials into your own work as long as you do not alter the material you use. We expect those who use this material to abide by the rule of Matthew 7:12, "Therefore, whatever you want men to do to you, do also to them, for this is the Law and the Prophets."

You may not charge for these materials unless permission is granted.
---
NKJV:
All scripture quotations found on this site are from the New King James Version of the Bible unless noted.
Thank you for using this site. May God richly bless you in your studies.
LINK TO US:
We ask that if you use this site's material, that you kindly consider to reference the author and this site in your work. A link to this site on your website would be most appreciated.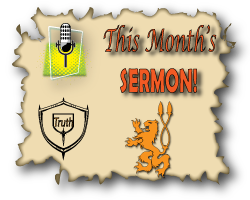 Two builders build houses. Two lives are lived. One falls in the storm while the other one stands. What is the difference?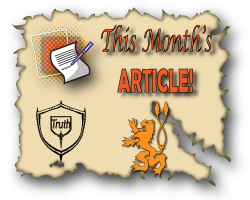 An old exhortation needs to be fresh in our daily activities--continue in the faith!