Contact Me
Have questions? Let me know here!
NO SOLICITING...This site is provided by incurring personal cost and is for information related services only. Thank you for visiting this site.
---
How To Study The Bible Worksheet
---
GET ANCHORED IN THE WORD!

Join my "Monday's Mooring" email list by subscribing today! Simply put 'subscribe' (without quotes) in the subject field!
---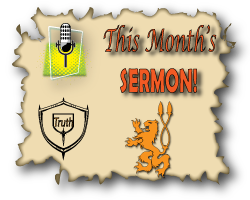 Sermon and charts are supplied with five questions on the subject of repentance and remission of sins.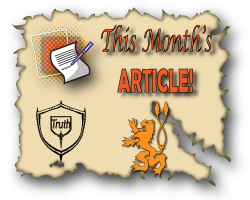 Comparing presidential pardons with what went on at Calvary and the gospel's course of pardoning sinners.