Marriage Is Honorable (3)
Lesson three on "Marriage Is Honorable."
Download IPOD version.
A perfect marriage?
Faithful love?
Honor?
Headship?
Submission?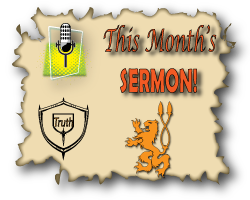 Two lessons about HOPE in an acrostic approach. Hope is the anchor of the soul that ascends into the immovable Presence of God (Heb. 6:18-20). What does this mean to us today as we face trials of uncertainty, fear, death, separation, etc.?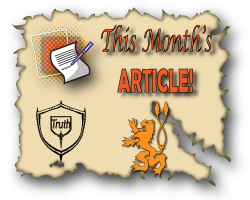 What is new and refreshing about being "in Christ"? Article based on 2 Corinthians 5:17.